Books by Cherie
Interested in learning more about...
SHOULD I STAY OR SHOULD I GO?:
Tools To Help You Make Practical and Emotional Decisions When Thinking About Separation and Divorce
Are you confused about whether you want or need a divorce? Do you want to learn what you will need to consider if you should decide to move forward with a separation or a divorce? If so, this book is for you. It helps you evaluate many of the most important factors involved in this critical life decision. You will be asked to consider your specific life circumstances, through various exercises, to evaluate your own emotional, financial, parenting and even career concerns as you weigh your decision to proceed.
The investment in this book is, easily, one of the most valuable decisions you may make in your marriage and potential divorce. We are here to help you, right now. Explore with us and reach out to us, as needed.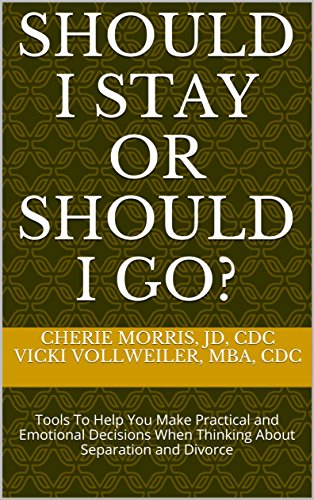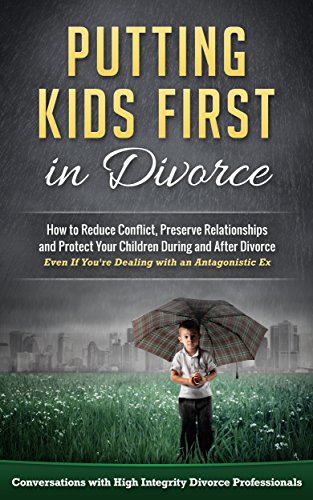 Putting Kids First in Divorce:
How to Reduce Conflict, Preserve Relationships and Protect Children During and After Divorce
Going through a divorce is never easy. Tension can be high, and too often, the adversarial family court system only escalates the conflict. Sadly, children can become collateral damage. Fortunately — as in life — in divorce, you have choices. You don't need to go down the traditional path of hiring a divorce attorney and battling it out in court. Instead, you can choose cooperation over conflict, and put your children first!
Putting Kids First in Divorce is comprised of ten value-packed chapters featuring content and interviews with high-integrity divorce professionals, unified by a common theme: putting the needs of children first through cooperative processes.
Divorce Coaching Resources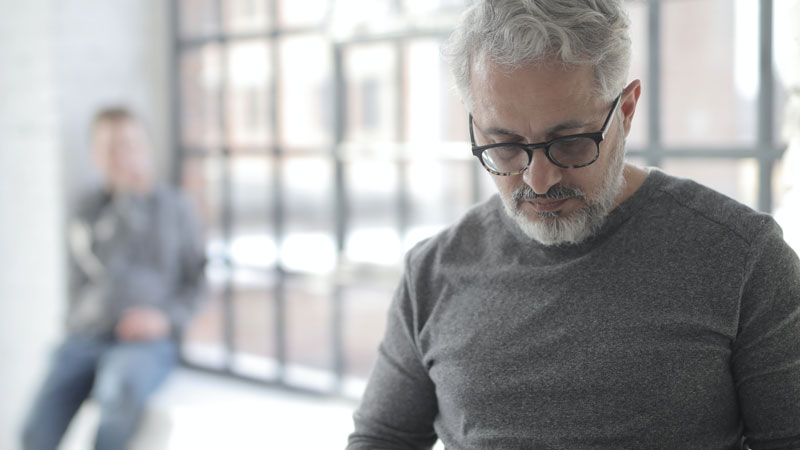 Advice Column
I started my advice column to provide a reliable source of information and guidance for separation, divorce, and co-parenting and am genuinely interested in hearing about your concerns.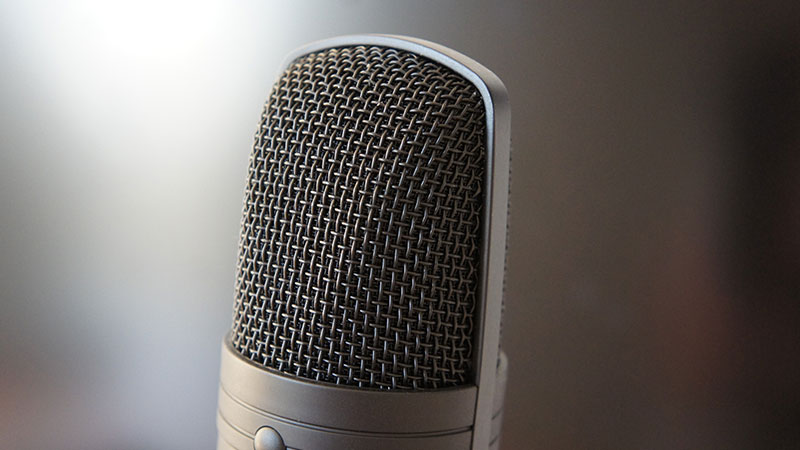 Speaking
I provide tools for organizations as well as other professionals and service providers to maximize positive outcomes in conflict resolution, including transformational mediation, divorce, co-parenting, and communication.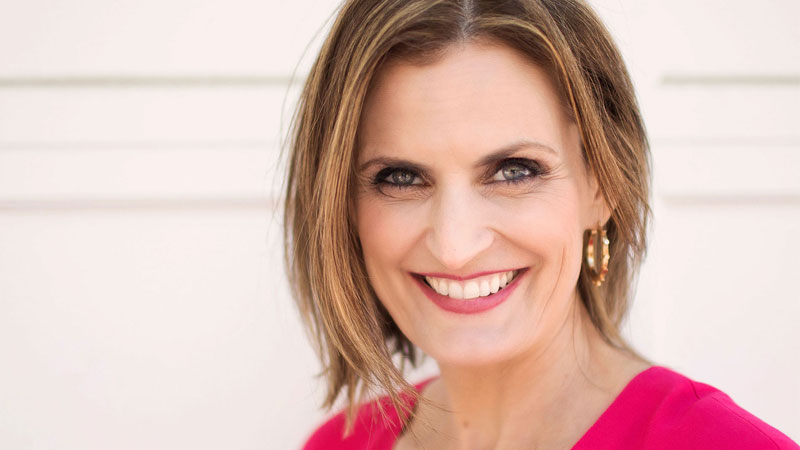 Work With Cherie
My coaching practice provides immediate impact for those who are  either contemplating, in the midst of, or facing post-divorce challenges and complications. Let's connect and see how I can support your journey.