Cherie Morris, J.D.
Certified Divorce Coach
Hi, I'm Cherie Morris, J.D.! I speak on a variety of subjects to support webinars, seminars or a business event. I am an expert on communication in divorce and creating effective boundaries in communication generally too. My work in conflict resolution, with individual and couples clients, means I share real world techniques that work.
I would love to hear from you about what you need and tailor a message to your audience!
How to Make Your Decision to Separate or Divorce
How To Talk to Your Children About Separation and Divorce
How to Communicate with Your Ex
How to Create a Successful Parenting Plan
Nurturing Success in Blended Families
Dealing with Difficult People
Navigate Conflict Successfully In Relationships with a Partner or Co-Parent
Featured Engagements & Publications
Books
SHOULD I STAY OR SHOULD I GO?: Tools To Help You Make Practical and Emotional Decisions When Thinking About Separation and Divorce
Putting Kids First in Divorce: How to Reduce Conflict, Preserve Relationships and Protect Children During and After Divorce
ABOUT CHERIE'S BOOKS
My Approach
I will speak to your group about best practices in conflict resolution, including transformational mediation, divorce, co-parenting, and communication.  My professional credentials and personal experience inform my expertise, and I work successfully with clients, individuals and couples, to support the approach I present. If you need a better process for conflict resolution in your organization, these techniques can transform the experience of your employees and clients.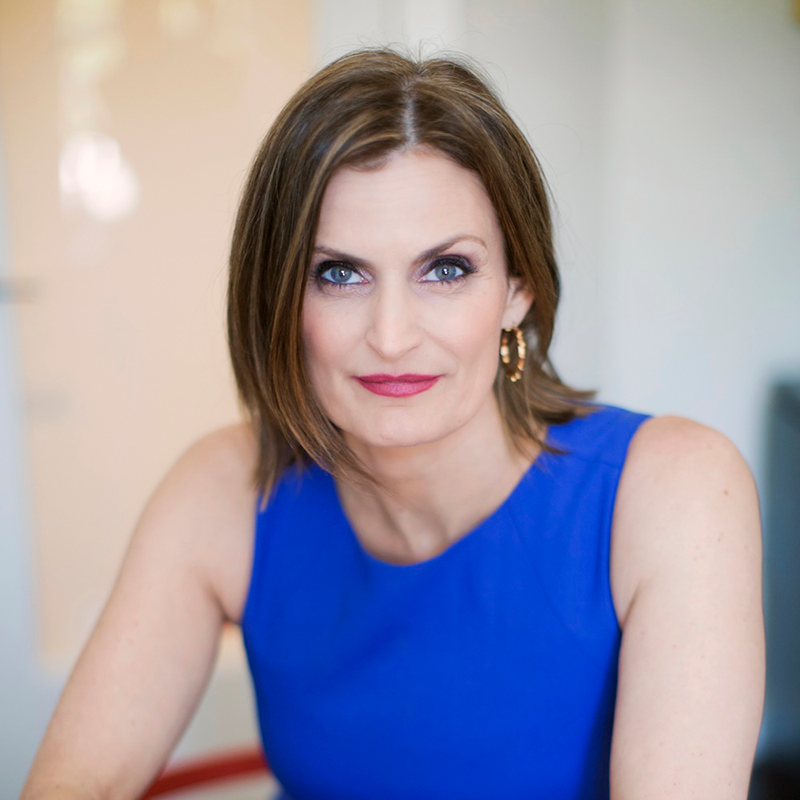 Contact me about speaking at your next event, podcast or for an article.