You schedule an initial Discovery session which runs about 20 minutes and is an informal, no-pressure, completely confidential introduction. You share what's going on and what you're seeking and I share how we can work together to support your journey.
If you decide to proceed, you sign my Coaching Agreement, pay your invoice and we schedule our first hour (virtual or in-person) to talk about how you got where you are and where you want to go.
After that, we build your individual plan to meet your goals and hold you gently accountable too. We connect via Zoom, text, and scheduled calls as needed to ensure you receive the support you need.
What Is Divorce Coaching?
Divorce Coaching is a very "hands on" way to get support you need and deserve when you are contemplating, in the midst of, or facing post-divorce complications. It is a good first place to go when you need help.
Often, when you are experiencing this life transition, or a new upheaval in it, you are emotional, overwhelmed, and may have a difficult time organizing your thoughts and actions.
A Divorce Coach helps you, right away, by:
Listening to your story
Discussing your values
Organizing a plan of action in line with your values including: legal, financial and therapeutic resources as needed
Working with you on communication and self-care by utilizing tools that will shift how you behave and feel in the midst of your storm
Who Is Coaching For?
Coaching is for anyone (individuals, couples in crisis, or co-parents) who is feeling overwhelmed by their current circumstances and is seeking help to get started and a partner to guide them.
By identifying personal goals and targets, coaches create plans that provide you with specific objectives and practices that best achieve those goals.  You are supported through the practical realities of separation and divorce (legal, financial, custodial) and the emotional responses they trigger (conflict, fear, sadness) to make decisions, to become independent, and to move forward.
We get to know each other through an initial Discovery session that introduces me to your current situation, where you are struggling, and we discuss how I may be able to support you.
Once you become my client, we meet for one hour, in person, or via Zoom to build upon that intro; we dive into what you need right now, and explore where you want to be in the next six months, year, 5 years.
Depending on your needs, we continue to meet (in-person or virtually) to build your plan of action, assess where you are, and hold you gently accountable for your progress. I support you through the practical processes of dissolving your marriage (legal, financial, etc.) and through the emotional impact it can have on your mental health.
Beyond our sessions, I am available to you via text or email so you can receive real-time support in moments of escalation, when you're overwhelmed or when you just have a question on how to navigate a situation. These quick touchbases keep you focused and provide objective clarity in moments of stress.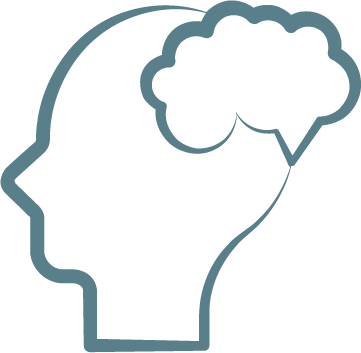 Shift Your Mindset
You share your story, including your current challenges and your desire for the future. From there with my expertise across the entire divorce journey, we decide how to best move in that direction in line with your values, reframing your actions and your perspective towards the positive outcome you crave.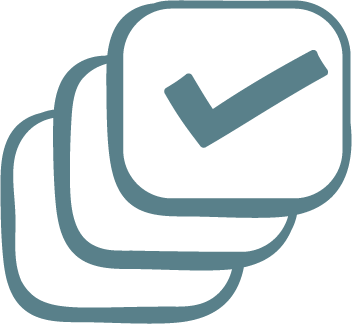 Organize
This period can often feel like you can't get in control of your life. Together, we define your goals and build a tactical plan of action to reach them. I guide you to right-fit professionals (legal, financial, therapeutical, real estate, etc.) that are a good fit for your specific situation. We connect regularly to ensure progress and that your needs are met. Most importantly, you learn the tools to take back control in any life event (big or small).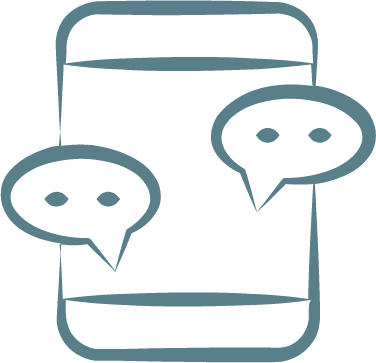 Check-In
We work together to keep you on track to meet your goals with timely "check-ins" in each category of support and through focused accountability sessions. When you are unable to meet goals, we work on the "why" and create practical solutions to overcome obstacles and make the best decisions for you and your child(ren).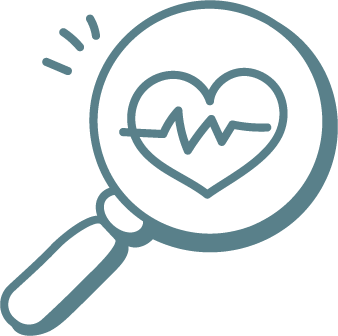 Plan With Intention
I can't emphasize enough the importance of a plan, but one that is created with purpose will be the the one that is most achievable. We spend time determining where you should focus:
Self-Care: if you need best practices on how to prioritize YOU, we define simple steps to take care of yourself during this process and why it's so important to your future
Communication: if you don't know how to engage with your former partner,  we create a plan for effective neutral communication. We identify where you struggle and we practice ways to approach each interaction.
Co-Parent: if you have children and need support in building a positive partnership post-divorce, we build a communication and/or parenting plan that works for your family and creates a neutral and balanced relationship.
Transition:  if you are on the other side and feel overwhelmed by the future and the question "what's next for you?," we outline what excites and scares you and we craft a path infused with practical steps and support tools so you can be optimistic about this next chapter.
Taking the first step is easy...
Schedule a complimentary discovery session where I'll listen to your story,
answer your questions, and together we'll make a plan for coaching.