Get In Touch
Have a question or just want to get in touch? Message me below!
How do I get started?
Schedule a Discovery Zoom Session with Cherie, right here at a time convenient for you:
Cherie will spend about 20 minutes with you to learn about your situation and share information about the work she does too. If you are considering working with her a couple, she will have a session with each of you so feel free to schedule two separate times to meet with her.
What does the process of working together look like?
Cherie will meet with you via Zoom or in person to create a framework for success and spend about an hour doing so. During this hour, you will share information about what has occurred so you can work with Cherie to decide what's next.
After this session, you can text, email or schedule meetings via Zoom or in person with Cherie too. She is likely the most available professional you will have in this life transition.
You and Cherie are a team, and she can make recommendations for other professionals too. She will be right next to you as you work with your legal, therapeutic, financial and/or real estate professionals to be a "thinking partner" in the process.
Cherie will hold you gently accountable to the goals you set at the beginning of the relationship too so that you act in line with your values and avoid reactivity that may hurt you in the short and long run.
How long does it take to resolve my conflict?
We will work together with efficiency and care to help resolve conflict in a way that preserves your time and energy. The goal is to create a process for you to solve conflict over time rather than just solve the conflict you are dealing with right now. This means you will have tools in place for success as you build new skills and as you look forward to what's next.
Most conflict, however, is not created overnight and it takes time to unwind all of the interwoven strands that exist.
As you work directly with Cherie, you can be assured that she is acting as your separation and divorce conflict concierge and is invested in your progress too.
After working with you, what if we still don't agree?
Part of Cherie's philosophy, and a big part of the Transformational Mediation model recognizes that "Rome wasn't built in a day." Simply put, this means that you may not resolve all of your conflict by the end of your work with Cherie. However, she will provide tools and a clear framework to approach the continuing challenges and will be available, as needed, to help you with any obstacles that arise too.
4242 Shoreclub Drive
Mercer Island, WA 98040
(301) 928-4695
Divorce Coaching Resources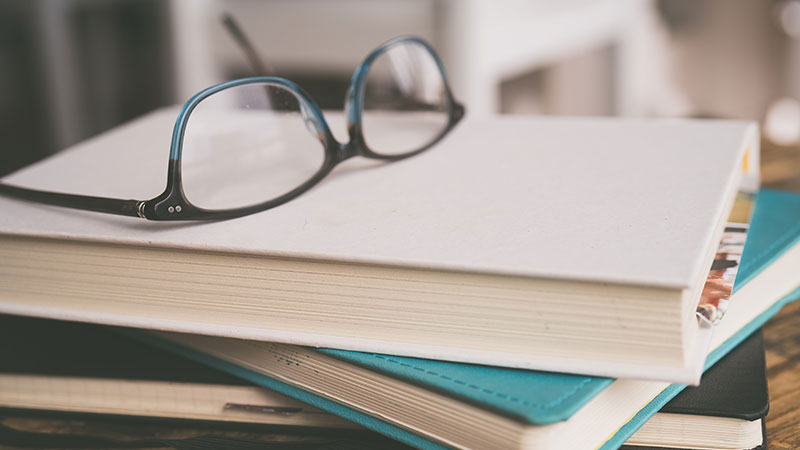 Books
I published key resources on to help aid in separation through post divorce process. They detail practical solutions for individuals who are struggling with all the pieces involved in this difficult period.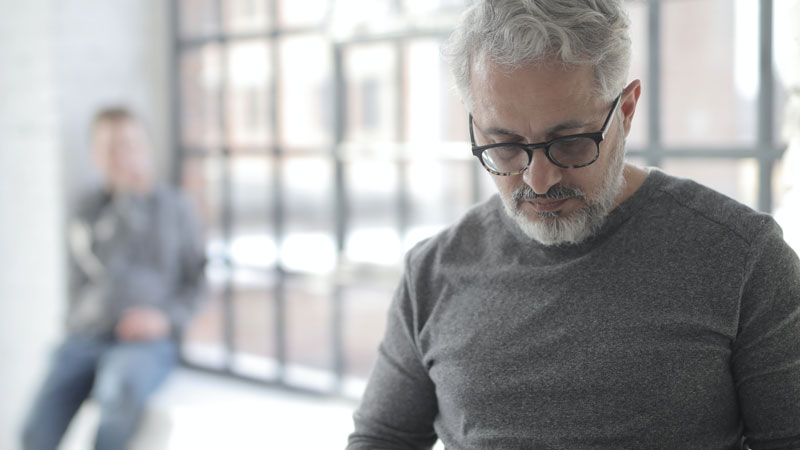 Advice Column
I started my advice column to provide a reliable source of information and guidance for separation, divorce, and co-parenting and am genuinely interested in hearing about your concerns.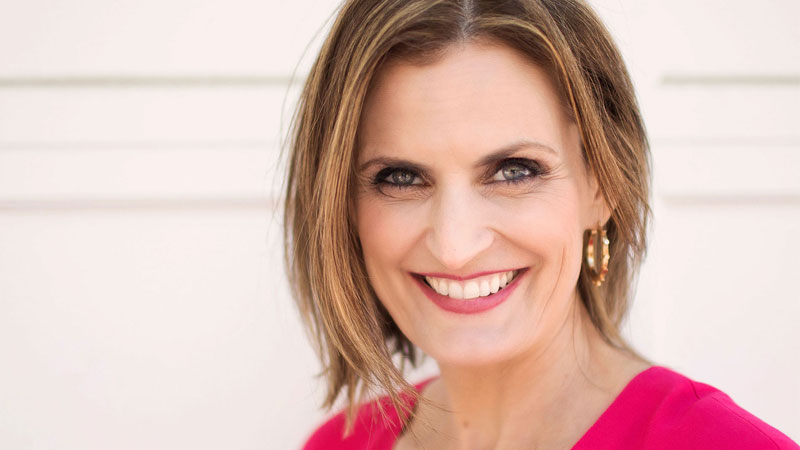 Speaking
I provide tools for organizations as well as other professionals and service providers to maximize positive outcomes in conflict resolution, including transformational mediation, divorce, co-parenting, and communication.